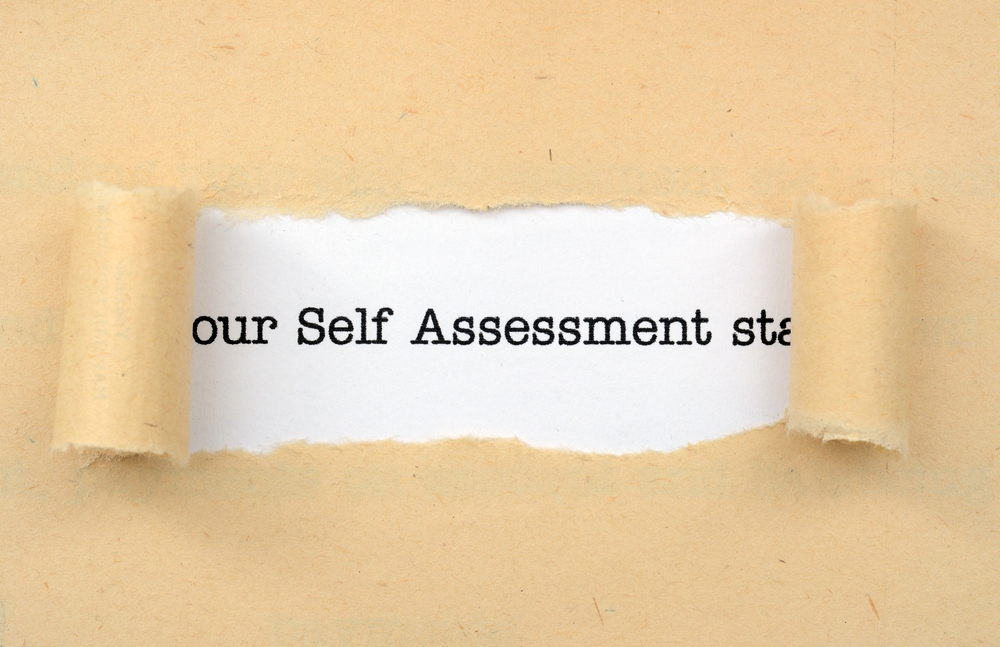 This month we'll look at YOU as a leader. While you've been guiding your team in the fourth quarter crunch, it's time to self-assess to prepare for your own annual performance review. Before diving in, I want to emphasize that the most powerful way you (or anyone) can grow as a leader is to become more self-aware. As you begin assessing your own performance, we'll explore these four critical leader competencies this month:
Look at who you are hiring.

You are a reflection of who you spend your time with and naturally want the best and brightest on your team. Surround yourself with a diverse team in talent, skill and personality.

True leaders develop other leaders

.
Listen!

With so many technology distractions and deadlines, it's easy to check out and shift your focus. However, being present shows your team they are important. Being present also grows your own resolve in distracting situations. Also being aware of the impact you have on others is critical for effective self-awareness.
Execution:

How well do you communicate what your expectations are to your team?

Effective delegation

will free up your time and empower your team to be accountable. Preparing your team to execute is essential for your success and their success.
Lead to the individual:

How well do you know each of your team's motivators? It's important to understand how they like to be communicated with, receive recognition and appreciation. Knowing their individual traits can make a difference in the success of your employees as well as your's.
With year-end upon us, we may find things that need to be improved among our team and ourselves. This is a natural and never-ending part of developing yourself as a leader and growing teams. Stick with me as we explore more in this important time of year. Are you ready to look at how coaching can help you? Contact me today.