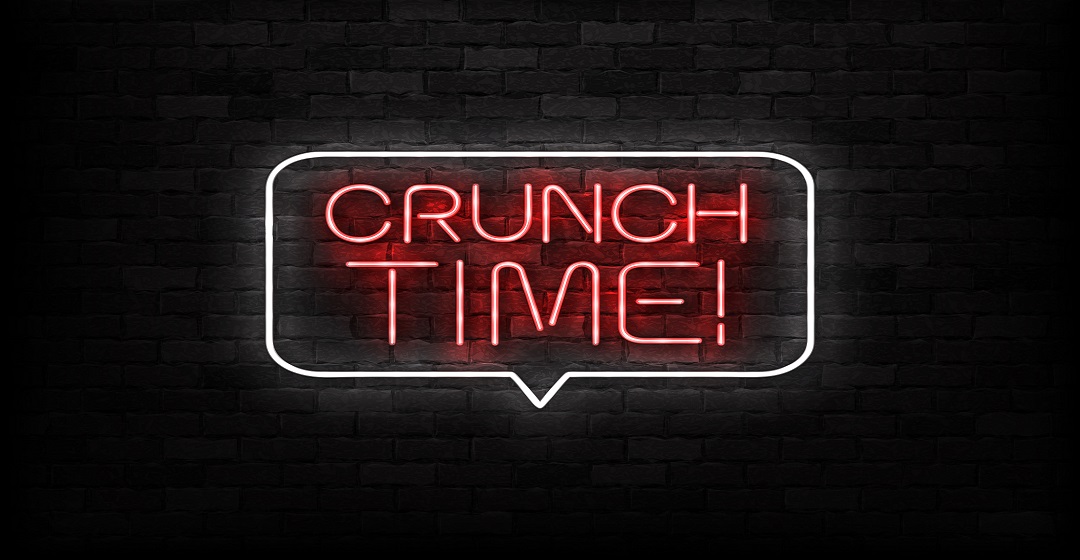 Fall is here! With it comes the fourth quarter "crunch time". Most view it as a time to prepare for the year-end crunch. I'm excited to kickoff this month with inspiring tips to keep employees motivated to help you manage the chaos at the end of the year. Below are a few leader quick tips:
Clarifying Expectations
Setting

clear expectations

is key no matter the time of year, however, in the fourth quarter, it's time to revisit them.

Prepare your messages before addressing your employees to be ready to answer their questions.

Clarify

goals

that need to be met by year end or better yet, have employees come to the meeting with their goals to discuss with you and adjust them as needed.
One-on-one Meetings
One-on-one meetings will reiterate the importance of goals and create an opportunity for clarification of your expectations.

Emphasize how the employee's contributions, (or lack thereof), will affect the team's performance. Get their "buy-in" on achieving business goals linked to business results.

Show

relatability

and trust by asking what employees expect from you, as their leader.
No Time for Drama
Address

potential resentment that team members might feel when asked to step up their game at this time of year.

Many

high performers wonder why they "have to bust it" now when they have been contributing throughout the year. Remind them their efforts are being noticed and are appreciated.

For employees that have been coasting, go over their annual goals and level set where they need to be by year end. Shine a light on what's possible to "amp-up" performance long term.
Employee Retention and Engagement
Think like a coach who knows that it's a long game of mini-moments that make up the fiscal year:
Celebrate small victories all year.

Shield employees from the stress you or your managers are feeling from the c-suite.

Managing expectations with your superiors is an important part of your role.

Make connections- If you know someone that can be a better resource to help them, make an introduction for them.
I actually love the end of the year crunch because this is when I see the best come out of people! Encouraging your team through the steps above will enable you to manage fourth quarter without added stress. If you'd like help closing out the quarter with leadership development or coaching, contact me.