Martha Forlines utilizes a proven performance improvement model that helps leaders solve engagement and performance problems for themselves and for their teams. Our beliefs about our work and ourselves have the power to affect our thinking, our motivation, and ultimately our success. The goal is to help your employees identify their specific beliefs and determine which ones are serving them well - and which ones are not.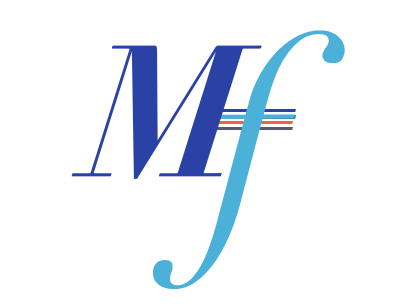 Dynamic leadership development, at various levels (by team, department, or organization).
 Improved employee performance.
 Improved team performance.
 Increased confidence in your employees.
 Increased self-awareness, self-reliance, empowerment, and job satisfaction across your employees.
 Creating an organizational environment that fosters high employee motivation.
 Identification and removal of roadblocks to greatness.
 Selecting and hiring the right talent into the right positions.
 More effective onboarding of new hires.
 Expert support for change management.
 Insight into employee beliefs about their job, manager, team, company, and self (and how this gets in the way of success and happiness).
 Detailed motivation profiles for your employees.

 5-Step Belief System of Motivation and Performance.
 Leadership Training and Development
 Change Management Training.
 Managing for Results.
 Self-Mastery Using the DISC Suite of products or Matrix Insights.
 Leadership Effectiveness and Emotional Intelligence.
 Get Engagement. Get Results.
 Inspiring Women: Becoming Courageous and Wise Leaders (program based on the book co-authored by Martha Forlines).
 Custom training programs tailored to your organization, staff, challenges, and desired results.