Martha Forlines
Leadership Coach and Consultant,
President of Belief System Institute
"Trusted advisor to leaders of others", Martha Forlines is a nationally known leadership coach and consultant with expertise in employee engagement and performance improvement. She realized her purpose and passion is helping other leaders to become all they desire to be. As an accomplished corporate executive she walked many miles in your leadership shoes. Martha has over 30 years of results oriented business experience and shares her wisdom and knowledge to help her clients get the results they are after. She is also a speaker and co-author of Inspiring Women...Becoming Courageous, Wise Leaders and contributor to the 28 Day Thought Diet Book.
The Leader Coaching Process Begins with You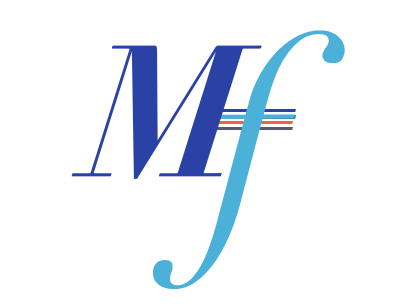 Increase awareness of leader behavior - "how you show up"
 Understand "your why" - your motivators
 Identify your leader competencies/strengths
 Understand your change quotient
 Realize others' perception of you via a 360 assessment
 Understand the impact you have on others
 Appreciate the emotional makeup of others
 Identify your relationship management effectiveness
The previous steps (utilizing assessments, interviews and data analysis) are used to identify gaps and create development plans that enable accountability and get results.
Martha is a thoughtful and consistent coach whose tools assist clients in not only setting but also achieving goals to better communicate, navigate, and lead in any corporate environment. Martha is genuinely focused on her client's best interest and the most effective organizational outcomes. Her coaching has personally assisted in building a solid foundation for me to grow and thrive as a leader. She is truly a partner in my success, which is refreshing and priceless.
S. Cook
Senior V.P., Chief Marketing Officer