Martha has helped me to unravel some complicated employee issues in my business - resulting in improved morale, motivation, and performance. She is insightful about people's behavior and outcomes.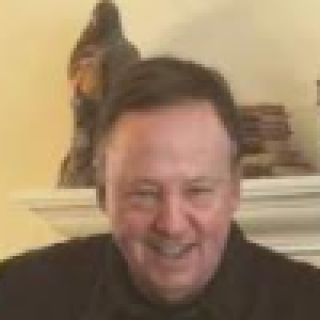 Martha is a thoughtful and consistent coach whose tools assist clients in not only setting but also achieving goals to better communicate, navigate, and lead in any corporate environment. Martha is genuinely focused on her client's best interest and the most effective organizational outcomes. She is truly a partner in my success, which is refreshing and priceless.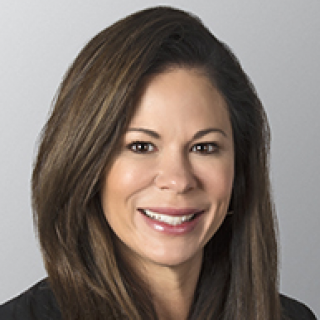 Sharon Cook
CMO, FHLB Atlanta
"I'm in a fourth generation, family owned business and was making the transition from COO to President. Martha's coaching and mentorship was vital for that transition. Her vast experience, business insight and emotional intelligence in dealing with conflict and varying personalities was critical for my development. She was also able to identify several areas for improvement and through her coaching that helped me be a better leader and more focused businessman. Despite the many challenges, we've seen a gross profit increase of 17% so far in 2020."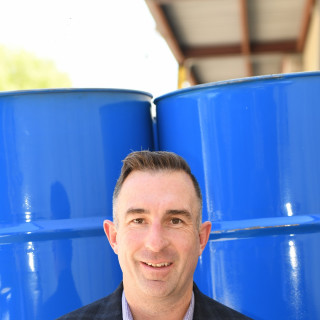 Colie Whitaker
President Whitaker Oil
"Martha is a leader in every sense of the word. After spending a career developing talent and getting results in corporate America, she is continuing to now provide her expertise consulting with her own leader consulting and coaching business. She has the unique capability to understand how to motivate individuals coupled with a keen sense of business acumen."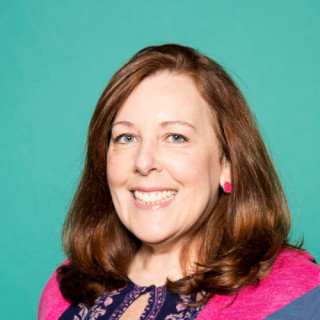 Melissa Winkleman
VP Human Resources NFI