Martha has helped me to unravel some complicated employee issues in my business - resulting in improved morale, motivation, and performance. She is insightful about people's behavior and outcomes.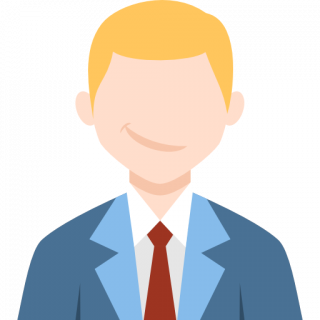 Martha is a thoughtful and consistent coach whose tools assist clients in not only setting but also achieving goals to better communicate, navigate, and lead in any corporate environment. Martha is genuinely focused on her client's best interest and the most effective organizational outcomes. She is truly a partner in my success, which is refreshing and priceless.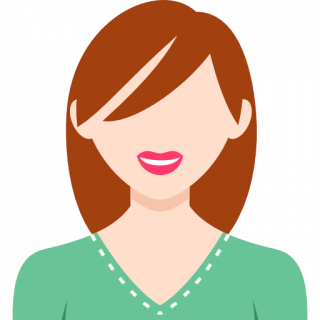 Sharon Cook
CMO, FHLB Atlanta
I truly enjoyed working with Martha. She is a true HR professional that understands how to effectively deal with people while meeting the company objectives. She is a great resource to call on for counsel and advice.
Steve Carrington
V.P. and CIO, Dialog Direct.