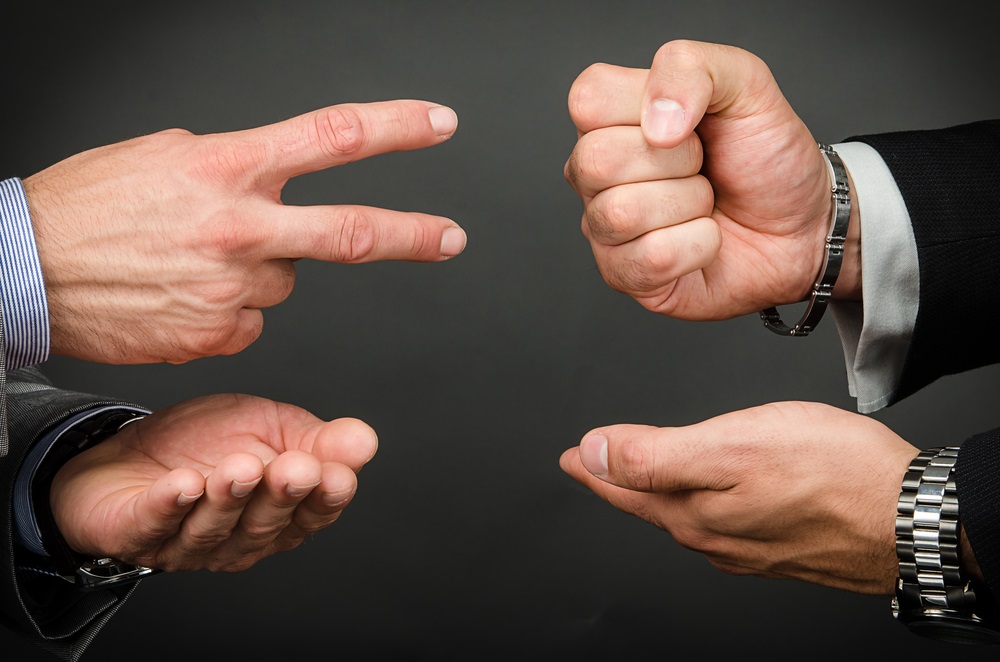 As you approach the time of year to do your own performance self-assessment, how do you rate yourself on selecting talent for your team? You are the sum of the people closest to you. If you've heard this adage, you know it's true. The success or failure of your organization depends on the teams you select and develop. As a leader, that means hiring great people!
Six key steps to hiring great people:
1. Preparation: Examine your current team…what talent is needed to instill high performance? Define those key accountabilities in your updated job description. Ultimately, a diverse team well-rounded in abilities, behaviors and background will produce the most positive results.
2. Screen for success: It's important to screen candidates for more than just education, skills and knowledge. Ask HR to vet them for fit with the company's culture as well as the role. Then you can assess them for how they meet the needs to strengthen your team.
3. Interview smart: Ask open-ended, behavior-based questions to get candidates thinking on their feet. You want to see how they'll function on the job and in real-time situations that occur every day. Check out the Top Grading Process, for creating unique behavioral interviewing questions. Consider interviewing your final candidate over lunch or outside the office. Being in a different, more social setting enables you to get to know them better.
4. Team involvement: I always suggest including other people on your team to interview your finalists. Choose wisely and prepare each person for their role in the interviewing process. It's best not to share your opinion about the candidates. The team interview allows you to also gauge how well people might work together.
5. Assessments: Once the top two candidates are decided, utilize online assessments to compare behaviors, motivators and competencies against a benchmark tailored for the role. This extra step is a wonderful predictor of on-the-job success.
6. Reference checks: Lastly, conduct thorough reference checks. By contacting three of the final candidate's previous managers you'll find out about their strengths, limitations, and other key skill areas for your role. You may have contacts or associations in common, particularly if the candidate is coming from within your industry.
Your team is truly a reflection of you as a leader. Therefore, who you select to join the ranks is a critical part of this equation. If selection is a challenge for you or your leaders, please contact me. Great hiring is truly an art!