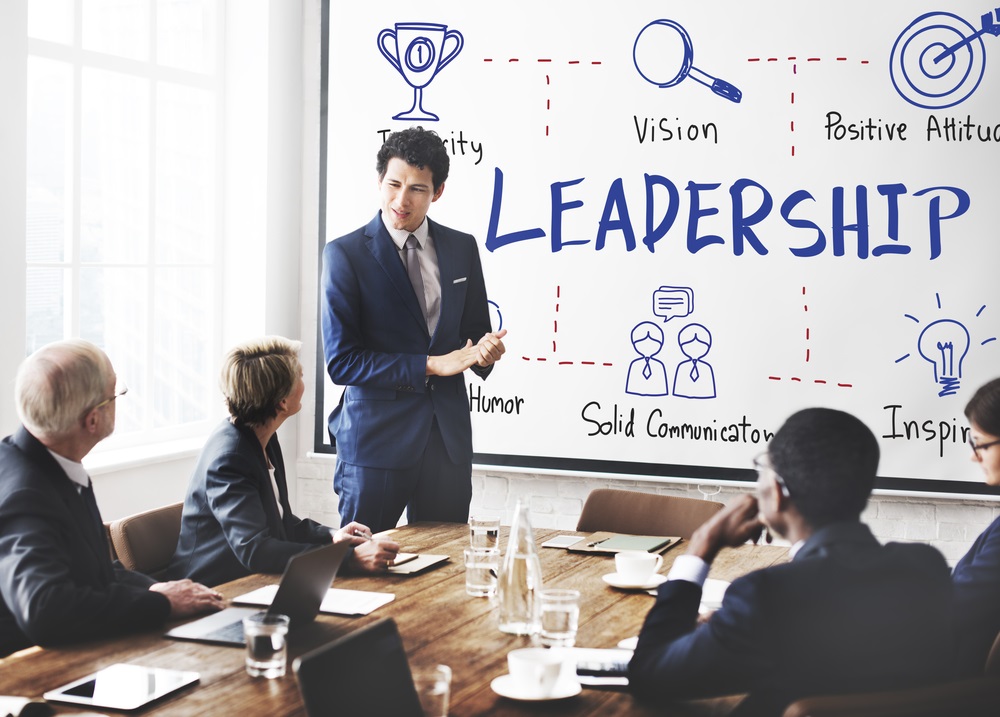 I'm often asked, "Martha, are leaders born or made?" If you've been following my BLOG posts, you know that I firmly believe leaders are made and only after certain key competencies have been identified, harnessed, nurtured and developed. As you look at yourself, your organization, and your team you may wonder, "Do I have the right stuff to lead?", especially during this time. The reality is getting this right can drive your organization to new heights.
So, what does it take? What makes up the leadership competency "secret sauce"? Before I dive into what I believe are the five key assets, I want to emphasize that the most powerful way you (or anyone) can grow as a leader is to become self-aware. Ask yourself: Are you able to cultivate a sense of who you are? How do you show up? And what motivates you?
Essential Leadership Competencies
For the month of May, we'll be diving into these five key leadership ingredients to your secret sauce to success. Success now during the pandemic as well as into the future. Enabling you to achieve your number one goal is my priority!
I can help you become the leader you aspire to be! Set up a time to have a strategic consultation with me.