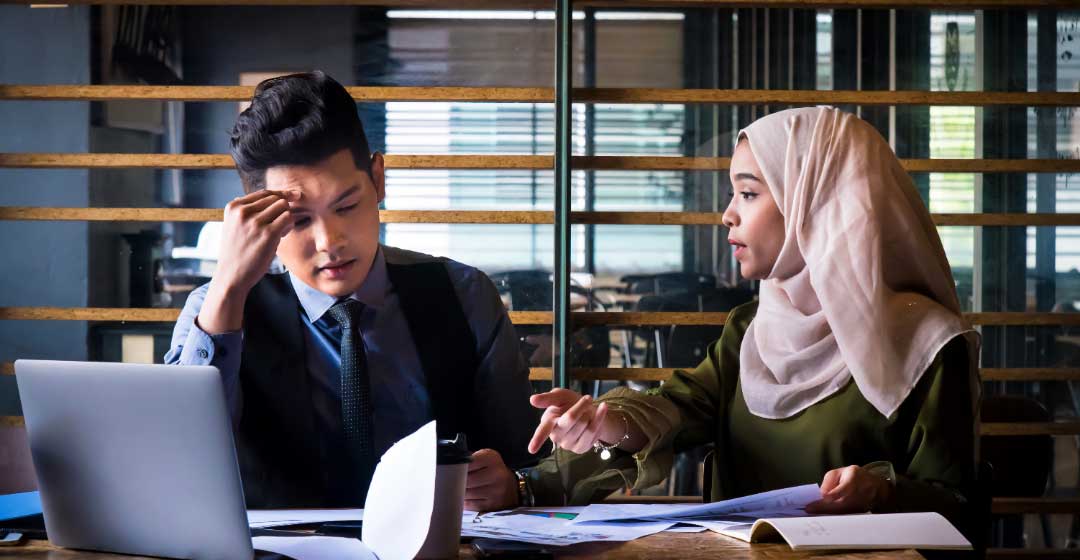 Best practice performance management is to have a check-in on goals and performance at mid-year...especially during a global pandemic. This year it's even more important as most companies are having to recalibrate 2020 year-end outcomes. My philosophy and belief is these conversations should be taking place on a regular basis, real-time, on a daily basis. Giving your employees the time to update you on the progress and status of their annual goals and performance sends a powerful message. For example, as a leader this information is important to me and I am interested in your success. This practice builds trust and sets the expectation of accountability.
Here are the reasons performance feedback is important:
It's not an annual affair – real time feedback needs to be occurring throughout the year to ensure your team members achieve success.

It's about the results you expect for the next six months – not just a snapshot of the first six months, but a look forward and recalibration of expectations due to COVID 19.

It paints a clear picture of where an employee's actual performance stands. The value of the one-on-one time enables you to "level set" with your high performers as well as your lower performers.

You get a clear picture of who your star performers are!
Important outcomes for mid-year reviews:
You can adjust goals where appropriate

Exchange new ideas to get results

Discuss issues affecting employee performance, positively and negatively

Provide positive and constructive feedback
Performance Review Preparation
The annual workplace ritual of the performance reviews has often been compared to a trip to the dentist to get a root canal. Most employees dread performance reviews and especially the ones conducted at year end. As a leader, preparation for this important information exchange is essential for the outcomes your business needs. Below are some recommended steps to take, knowing your employees have also prepared for this session with you:
Always begin your session repeating the performance expectations and goals. It's a great way to ground your employee with the starting point.

Have your notes and weekly or monthly reports with you. You are human and can't be expected to remember everything. Lack of documentation forces you to rely on recent memory and this makes you susceptible to errors about things that occurred back in January or February. .

Ensure that previous performance issues have been dealt with timely. Review time is not the time to address serious issues that occurred months before. It's ideal to learn to recognize, diagnose and discuss performance problems as they occur. A pattern of performance issues not dealt with speaks volumes about you as a leader of others.

Always have appropriate, specific performance examples to share with your employee. These examples can be to praise a high performer or to teach and coach those employees needing to perform better.
What competencies you'll practice in the mid-year performance check-in:
Effective communication skills

Giving feedback and receiving feedback

Humility and transparency
This month I'll be breaking down each of these competencies. A dose of leadership courage is helpful at performance review time also! Consider this a refresher for those of you planning your one-on-one discussions with your employees this month. If you find yourself needing a sounding board, contact me!