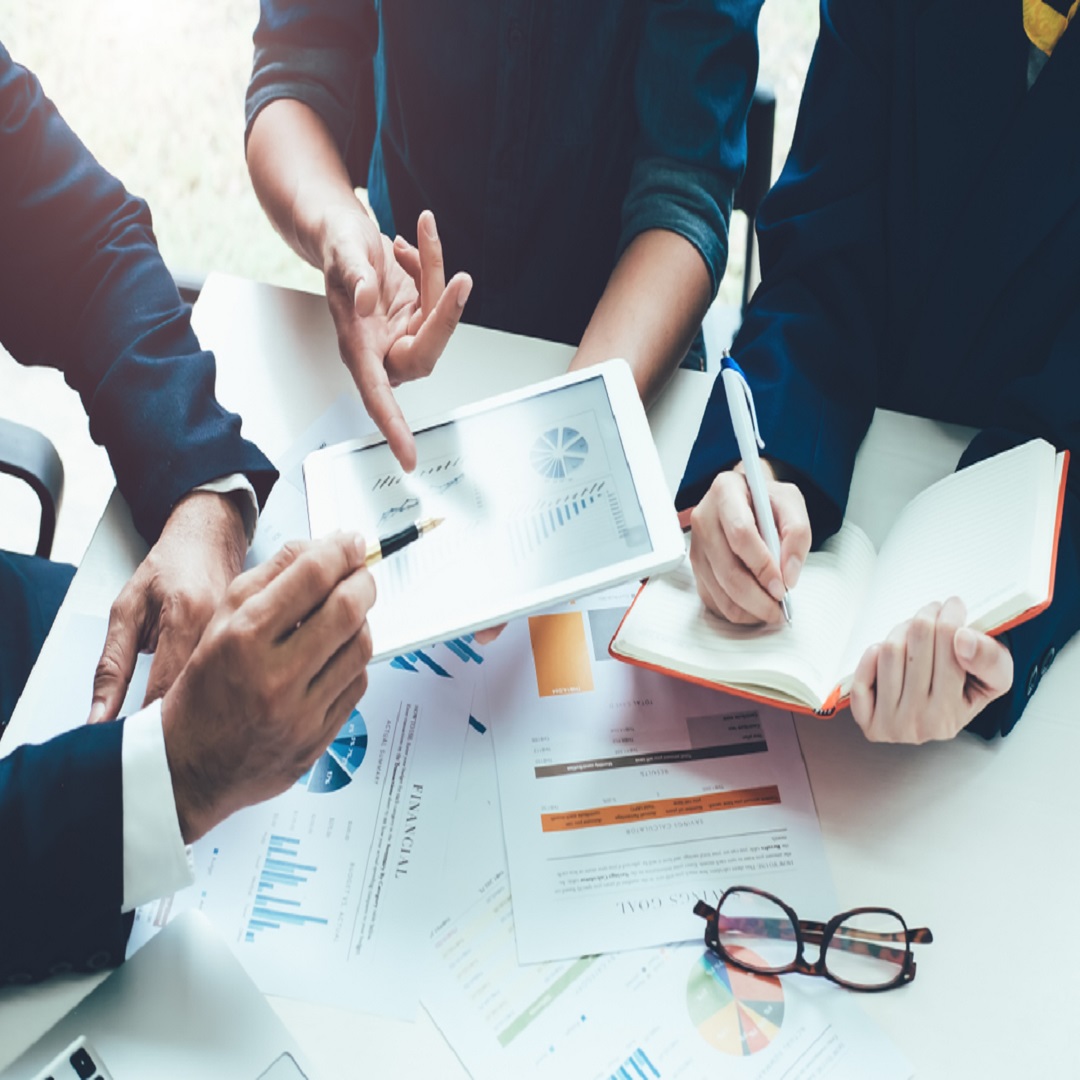 Our previous post The Job Benchmarking Process: Identifying the Job and Gather Stakeholders and Subject Matter Experts, spoke about evaluating current jobs to determine if they are relevant to the current and future company strategy using subject matter experts. This initial step is the time to corral subject matter experts that have either worked directly in the position or managed the position to give credence to the day to day tasks of the job.
This post explores the second building block of the base - defining and prioritizing key accountabilities for the job. After identifying the job and receiving feedback from the team regarding the position and what the marks of success are within that position, the next step is to define and prioritize the key accountabilities or outcomes.
Senior management may have an idea of what they think performing successfully in a position entails, however, the subject matter experts are there to help clearly define the key accountabilities for success in the role.
Prioritizing Key Accountabilities
Let's use the customer service department as an example, using the job of a customer-facing customer service representative. The SMEs are the experts that assess the job's key accountabilities, rank their importance and the time spent doing these duties. A few examples may be;
Respond to inquiries from customers with a sense of urgency

Take the customer information in a fact-based way

Be curious and ask/answer questions in a professional manner

Maintain emotional controls with customers

Make commitments within the level of authority for your position. Escalate situations according to prescribed process/policy
Assess the JOB
Subject matter experts then take an online assessment to determine behaviors and motivators in addition to key competencies to perform the key accountabilities of the role successfully. A job benchmark profile is determined based on the aggregation of the assessments completed by the SMEs.
By defining and prioritizing the accountabilities and competencies, senior management can develop a holistic picture of the position and then begin recruiting candidates that best meet the needs of the business.
In our next post, we will explore comparing talent to the job benchmark. Let me know if you have any questions about the job benchmarking process.