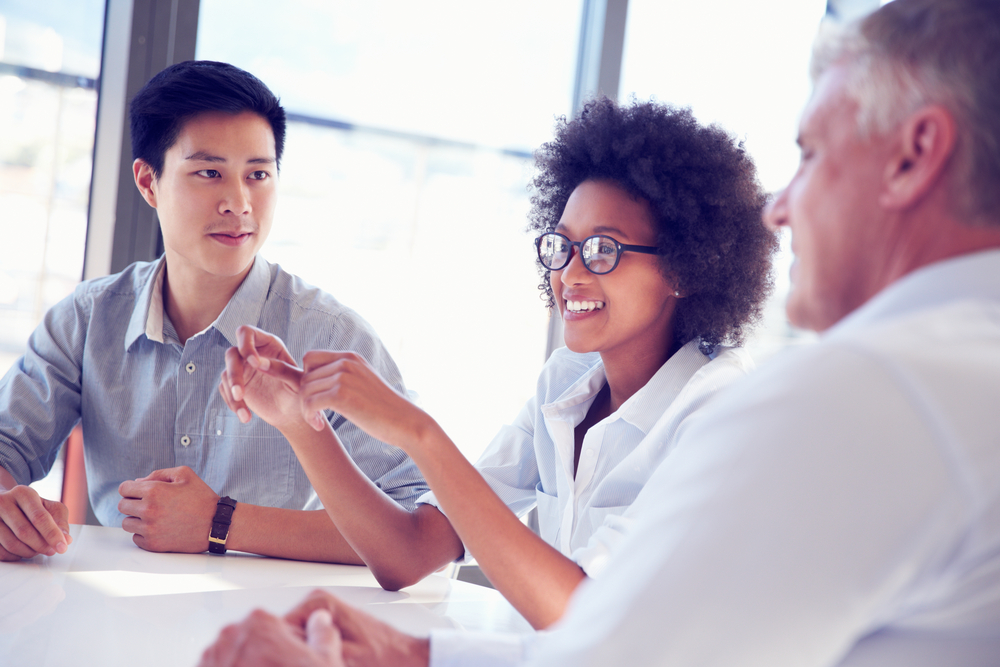 In this BLOG series introduction post, The 4 Building Blocks of Job Benchmarking, we revealed the key components of developing an effective job-benchmarking program. To recap, we identified the building blocks as:
Identify the job and gather stakeholders/subject matter experts
Define and prioritize key competencies for the position
Assess the findings
Compare the talent to the job benchmark
This BLOG explores the first building block and the foundation for all of the others - identify the job by gathering stakeholders and subject matter experts. However, job benchmarking is different. Instead of focusing on the pool of candidates available, job benchmarking enables a company to discover the real needs of the business and the position in order to be successful long term.
Identify the job, not the employee.
From the start, job benchmarking is about focusing on the what the job needs to be successful, not management's preconceptions about the type of person that should fill the position. It is important, with objectivity, to determine the following:
What is the job that needs to be benchmarked? Is the job still aligned with the company's strategic goals?
Has industry and technology trends made this position obsolete or require re-evaluation of the skillset in a competitive job market?
For example, if a company services mobile phone contracts and is considering benchmarking the customer service department, they would consider key positions such as customer service manager, customer service supervisor and customer service rep to evaluate the job.
The next step is to pull together a team to help determine the true day to day tasks and accountabilities of each position and key desired outcomes. Stakeholders and subject matter experts are the ones that will be able to provide this vital information.
Gather Stakeholders and Subject Matter Experts
Who are the intra-company experts and "rock stars" that can provide guidance regarding the positions without bias? These are the subject matter experts and stakeholders. Subject matter experts are the eyes and ears of the position, employees that have either worked directly in that job or have managed it. They understand the day to day demands of the job, the required behaviors, motivators and key competencies for success.
Stakeholders and subject matter experts help management understand the "why" of a position and if that "why" fits into the overall company strategic plan. Forming a consultative team of the best experts in the company on the subject and engaging these people the right way is the best way to flesh out the job's relevancy and determine the level of competency and fit needed to perform the job successfully.
In our next post, we will explore the next component: Define and Prioritize Key Accountabilities for the Position.