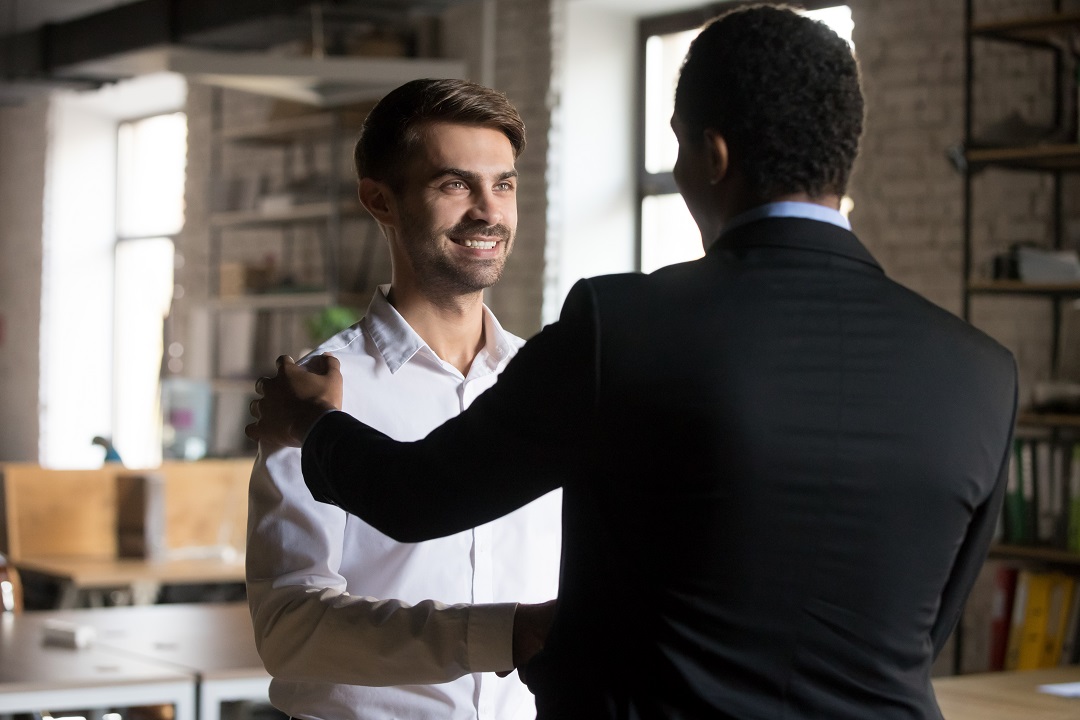 This month we are addressing the topic of employee turnover particularly for your high performing employees. Please know that turnover for all performance levels is costly to your business; from maintaining intellectual capital, customer relationships, employee engagement, not to mention the impact to your bottom line.
There are a variety of reasons for an employee to change jobs. Some leave for personal reasons, others leave because they feel it is the only way to advance their careers. Many also leave their bosses or to seek higher compensation. Regardless of the reason, regardless of the business, losing top talent can impact the performance of your business.
Defining Your Top Talent
There are a few qualities that should be present in all your top talent candidates; such as capability, potential, intellect and aspiration. Your top talent definition should be built around a foundation that fits your business and aligns with your performance management system. Make sure your employee retention efforts are tailored to the individual. Over my career some of the worst promotion decisions have been where an employee may have been a top performing sales person that was promoted to a sales leadership role and they failed miserably.
Another tip is to take a deep look at your business and identify areas where there is a current or future need for improvement. Pay attention to roles like key knowledge workers or managers who exhibit exemplary innovative and creative problem solving. Additionally, you might want to include other qualities in the job description such as strong work ethic, curiosity, attitude, collaboration, compatibility with company culture, and emotional intelligence. Once you define the key accountabilities for this new role, job benchmarking is an effective solution to compare one candidate to another to make the best selection decision.
Now You've Got'em How do you Keep'em?
Once you know who your high performers are, how do you retain them? Employees, high performing or not, are individuals. As a result, there is not one way to fulfill their individual needs. And studies show that up to 40% of high performers are actively job hunting, there's no time to waste.
A great way to pinpoint what your high performing employees want to stay is to understand what would make them leave. Ultimately, it depends on the individual. There are several common reasons why they quit: non-competitive pay, tough commute, unengaging work, uncertain career path, and management issues. Having this knowledge makes it easier to address issues before the employee becomes disenchanged.
It's not helpful to develop reactive retention tendencies by fixing issues as they occur. Continually adjusting pay and workloads for your high performers is not a sustainable way to operate. Instead of investing time and money into putting out fires, focus on preventing them. The key is the culture of your business. It is your number one asset to ensure they stay.
What Your High Performers Want
Ceridian reports the following:
49% of high performers would continue working their current job because of colleagues they enjoy working and learning from

48% would stay because of their salary

47% would stay because of the meaningful, purposeful work

46% would stay because of good working conditions
Create a culture that embraces, motivates, and supports your employees. A culture that values communication, development and learning, engagement, the employee experience, and fair treatment. If you invest in and take care of your people, they'll want to stick around and support your business.
Protect Your Culture
As you tend to your culture, keep the following in mind:
Know why employees leave. If you find a common denominator, address it.

Have a unified hiring approach. While it's efficient to allow individual business units the autonomy to hire, you need to tend your culture. Standardizing the selection process ensures new hires are both skills and culture fits.

Value proposition. Know what makes your business a great place to work and enforce that. Trendy extras such as game rooms will lose value. Having alignment between employees and organizational goals enables that sense of purpose they are seeking.
Finally, it's important your retention program is a fulfilling, tailored experience for your high performers. Are they on a general management track or a specialist track? Is your program delivering targeted development opportunities? Make sure your high potentials/performers are getting hands-on experience working on important projects and are being mentored and supported by senior leaders. If you feel your most valuable people are not fulfilled, talk to them. There's no way to make appropriate changes without asking.
How you select your high performers for a formal retention program and your business's culture have the power to create an environment where your employees want to be. A retention program can add tremendous value to your business. If you'd like to discuss this topic of employee retention in your business, contact me.