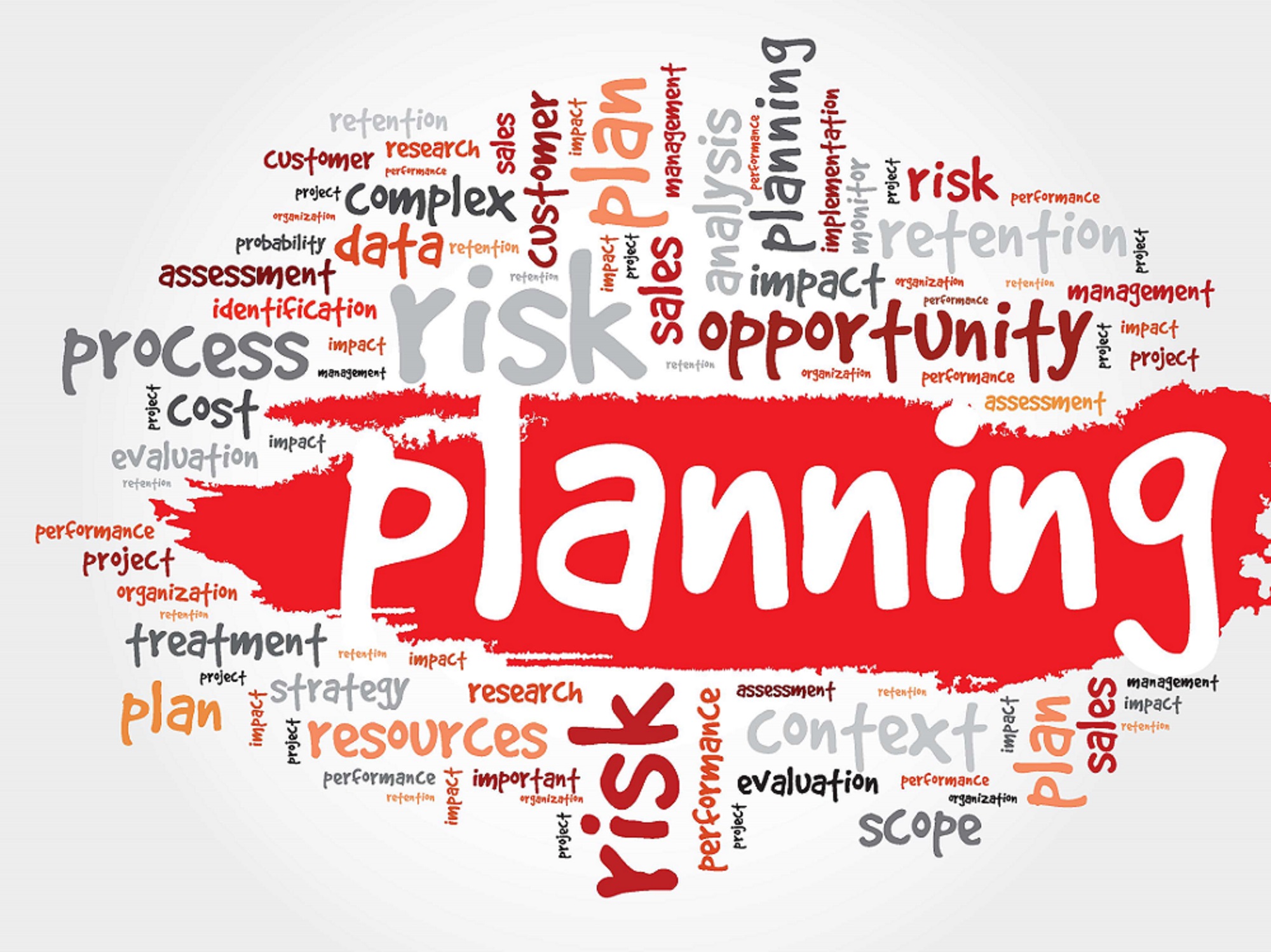 The last quarter of this most unusual year is nearly upon us. This means kids are back in school (even from home), vacations have come to an end, and life and business get back to "normal". As a leader, this is the perfect opportunity to prepare for the upcoming year with annual business planning, strategic planning, operational planning, and employee performance management planning. In this upcoming blog series, we'll be looking at how the following set of leadership competencies can help contribute to successful planning for next year.
We'll cover:
Vision and Innovative Thinking

Planning Skills

Analytical and Critical Thinking Skills

Decision Making

Problem Solving

Objectively Measuring Results of the Business and Individuals

Goal Setting and Execution Skills
Vision and Innovative Thinking
"The organizations that have no vision for the future and no desire to change are the ones destined for obscurity and obsolescence." (Paul Sloane)
Vision
Vision and innovation require creativity. In a previous blog about creativity, I mentioned that most people, whether they describe themselves as creative or not, have the capacity to be creative. Innovation is only limited by how the individual thinks about their own creative capacity. Therefore, to spark creativity in your team, it takes a combination of effort, dedication, and shift in your mindset. This makes it easier to dismantle established workflows and overcome the "business as usual" attitude that sometimes makes innovation difficult.

Once you've created an environment where your employees are free to imagine and encouraged to innovate, it's important to map out the course for the future. As a leader, the key to ensuring the vision is followed by making it crystal clear. Here are a few steps to take:
Identify Your Vision or Mission- You and your team cannot innovate if the result isn't clearly defined.

Align Your Team- With your mission or vision identified, create an overarching statement that is easily understandable and memorable. This creates a cohesive effort and team atmosphere. A team embarking on a journey together will be more willing to accept potential difficulties and try new solutions to old problems.

Develop Performance Indicators- Vision and innovation don't always lead to immediate results. It's important to measure whether the work your team is performing is helping reach your goals.
Innovation
Whether you're planning or vision addresses strategic business, operational, or employee performance management goals, an open mindset needs to be established and your team needs to be involved and engaged in the process. You can then determine the best way to achieve your goals. To do this you can:
Reach Deep- Take a deep look at industry and societal trends and analyze how they intersect with your goals. You can also work to break limiting beliefs or "norms". For example, think about what and how industry disruptors like Netflix and Spotify have done to change the "norms" in their respective industries.
Aim High- Let's say your goal is to save 30% on production costs. Go ahead and test that percentage by increasing that amount by doubling it to 60%. Analyze what impact this model has for your business. You can use this practice to identify impactful changes you might not have considered otherwise.
Leverage Broad- To do this, take outside examples (from nature and/or other industries) and apply relevant inspirations to help you achieve your goal. An example of this is to think about how engineers regularly mimic nature to improve designs.
If you'd like to discuss ways to leverage vision and innovative thinking for your business, contact me.