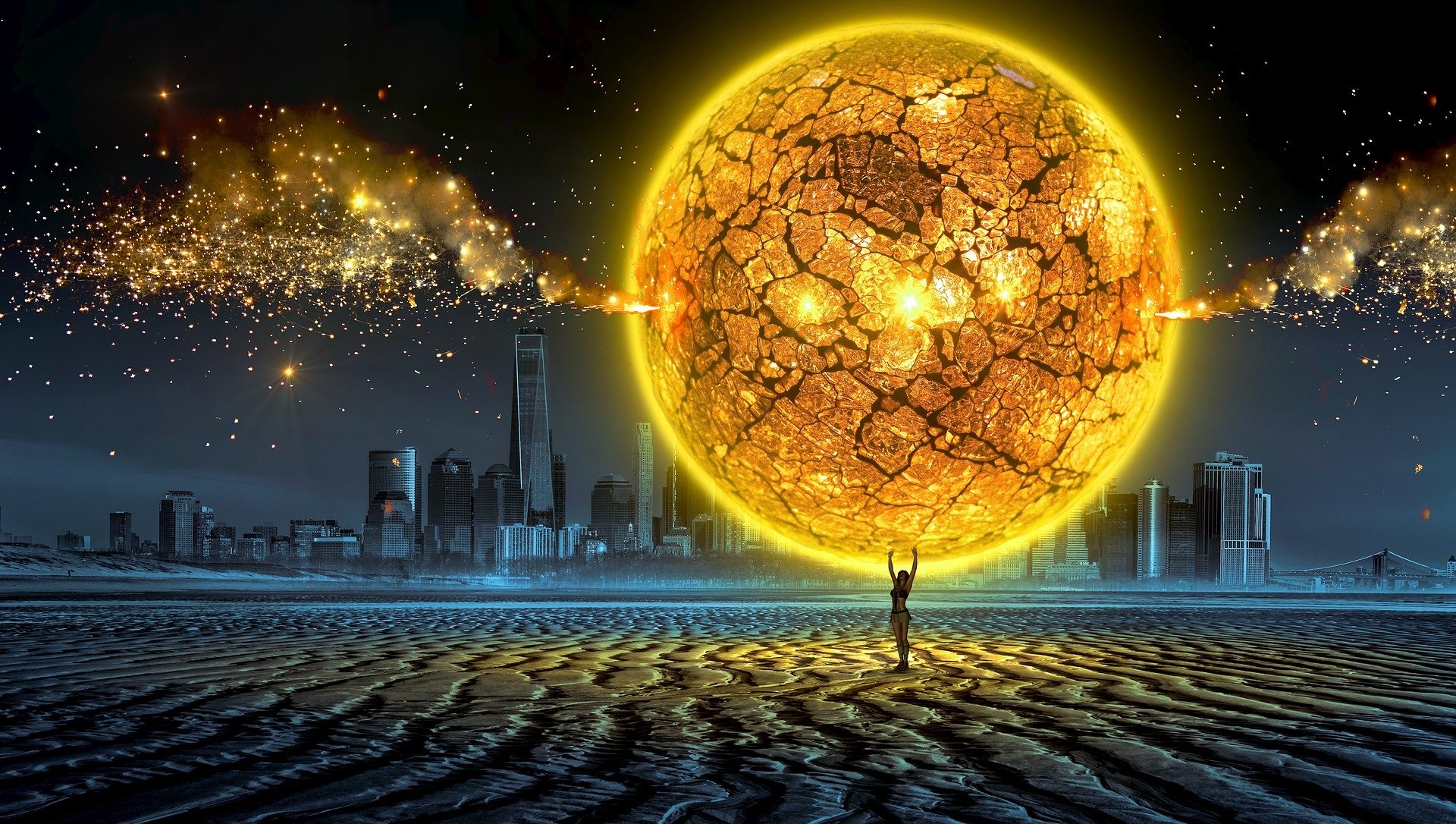 May's blog series on leadership competencies to lead through our current crisis and beyond wraps up with this article on leveraging your team members' superpowers and positive leadership practices. My hope is that these tips and tools give you a nugget or two to use at this time!
DISC Behavior Style
I am a big fan of using DISC behavioral assessments to help your employees understand themselves better. They also help you to understand how to best communicate and motivate your team members. This tool also clearly identifies strengths (superpowers) and limitations (kryptonite). Using the assessment information, as well as your observations of your team members enables you to fan the flames of high engagement and performance. Below is a list of strengths for each of the DISC behavior styles:
As you read these descriptions, certain employees may come to mind. If these descriptors clearly relate to employees on your team, are they in the right job to optimize their behavioral strengths? Or are they ready for their next career challenge to better leverage these strengths?
Once you and your employees clearly identify their strengths – talk about how they can be leveraged in the work they do every day. While we all have limitations, the secret is to be aware of the limitations, so they can be "managed" on-the-job. Use of strengths is a primary predictor of high employee engagement, productivity, profitability, commitment and retention. This is powerful knowledge for both you and your employee. Another benefit of leveraging strengths is that employee self-confidence will soar, enabling them to be open to new ideas, open to change and more resilient when setbacks occur.
Positive Leadership Practices
Let's take a look at positive leadership practices as a way to motivate your employees at this time of crisis. I am a huge fan of the 5 Languages of Appreciation, a book written by Paul White and Gary Chapman to improve positivity at work!
The Five Languages:
Words of Affirmation – Using words to communicate a positive message. For example, praising an individual's positive personality or accomplishments via a written message, one-on-one meeting, or in a public setting.
Quality Time – Giving your focused attention. This can be achieved with QUALITY (no interruptions!) conversation or shared experiences in a variety of manners… a lunch, a walk, off-site retreat, etc.
Acts of Service – Providing assistance. In this scenario, it's important to ask before you help, do it their way, and complete what you start.
Tangible Gifts – Example include giving awards, time off, or food.
Physical Touch – Handshakes, high fives, or a fist bump.
As a leader/business owner, it is important to show employees that they are appreciated; awards and bonuses alone are not sufficient. Go ahead, encourage your managers to recognize and appreciate employees using the 5 Languages of Appreciation. Create opportunities for peer-to-peer evaluations, like Susie from Accounting deserves to be recognized for her great performance, while caring for her parents!
If you are needing help identifying employee and leader superpowers or how to create a more positive work environment, please contact me!