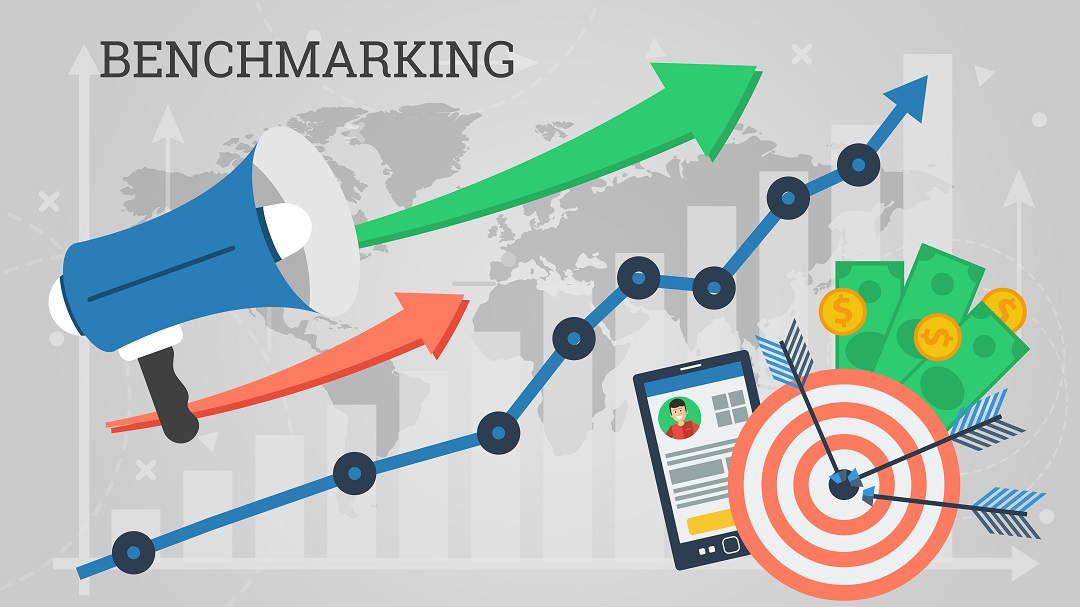 Every employer is dealing with the pain of a very tight labor market in the U.S. with our current unemployment rates at 3.6%. The lowest it has been in the U.S was in 1948 at 2.5%. The battle for talent is REAL. This makes it more difficult for companies to recruit and retain employees. The cost to find new talent is expensive. It is estimated that the cost to recruit and train a new person can cost an organization up to two to three times the position's annual salary.
So how do employers find the right fit for their organizations? Job benchmarking is a tool that employers find most helpful to establish an unbiased profile for putting the right person in the right position.
The 4 Building Blocks of Job Benchmarking
There are four building blocks of job benchmarking. These elements are used for talent recruitment externally as well as internally in an organization.
Identify the job by getting input from stakeholders and subject matter experts. It is important to understand why a position exists and how it fits into your organization. Forming a team of the best experts in your company about your organization is the best way to flesh out the job's relevancy and key accountabilities.
Define and prioritize key accountabilities for the position. Once the job is identified and deemed relevant, intra company subject matter experts identify key competencies, behaviors and motivators for the job, by completing the TriMetrix DNA assessment for the job, not for the individual.
Assess the findings. Once the assessments are completed, a compilation of their results are developed that creates the benchmark profile for the job. The department leaders can now evaluate the results and finalize the benchmark for the role.
Compare talent to the job benchmark. The job benchmark will enable the hiring manager to easily recognize the talent that is a compatible fit for the position, by comparing candidates' profiles against the benchmark profile using a gap report.
Benefits to you, the leader are reducing position vacancy lag time by improving time-to-fill rates. Internally, the benchmark will not only identify potential internal candidates but can be used to coach existing talent toward success in those positions. Job benchmarking works! This month's BLOG will cover each step of the process to job benchmarking success.