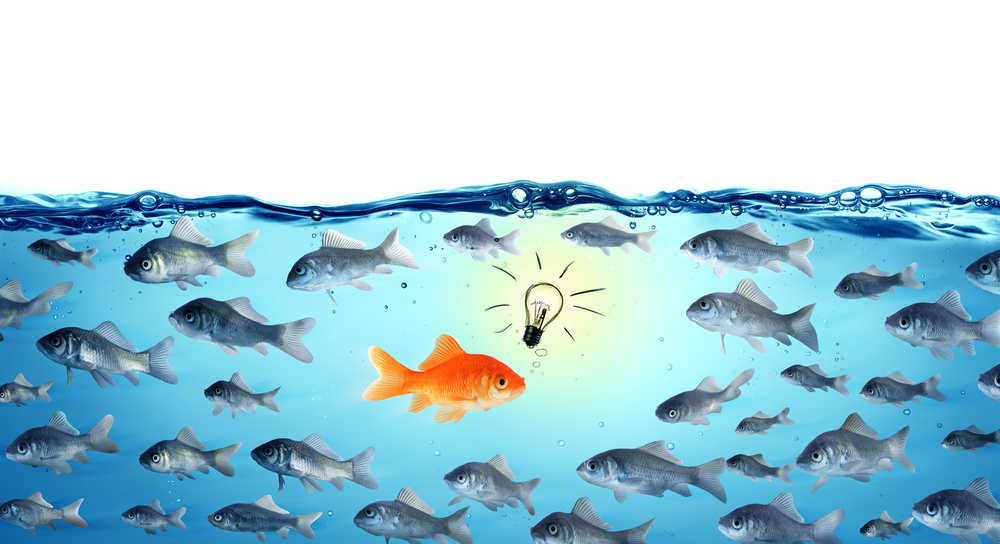 "Self-Mastery is the foundation of leadership." Patricia Aburdene
Have you been taking stock of what's needed to continue to lead through the pandemic? Let's talk about the important leadership competency of courage along with a couple other competencies needed at this time.
Leadership courage

Open-mindedness

Humility and transparency
This competency separates the true leaders from the managers. Knowing yourself, your strengths and your limitations is true self-mastery. And understanding why you lose your courage when you most need it is critical. One example is having the courage to share a balance of both positive and negative feedback to your team. This takes effective communication skills and courage. This is how you, as a leader help grow other leaders...the true hallmark of a leader. Things that get in the way of courage are fear of conflict, fear of not being perfect, fear of not being accepted by your team or peers, fear of making mistakes...need I go on? Once you understand what is behind this fear you can find your courage to lead most effectively.
Open Mindedness
This competency pertains to receiving feedback and requires a leadership mindset. For example, the performance review process is a two-way communication process with you and your team members. Your employee will likely have responses to your feedback which creates an opportunity for open-mindedness on your part. Your role is to listen to the feedback, seek to understand and determine the appropriate response. The goal is to keep your employee motivated with the constructive as well as the positive feedback. If you've ever played sports, think of the way a coach can teach a player to improve their swing with helpful techniques and tips.
Humility and Transparency
The essence of humility is the act of showing your employees your human-ness. This happens when you genuinely show vulnerability. Share examples of your own mistakes as a leader and what you learned. Transparency is also about being honest with your employees about their strengths and about their opportunities to grow. These level of transparency builds trust in your relationships.
Are you prepared to ensure your team members are poised to achieve ALL their objectives for 2021 in spite of the pandemic? When they are performing to your organization's best standards, you both win! If you want a few more tips on demonstrating courage, open mindedness or humility and transparency, please contact me.