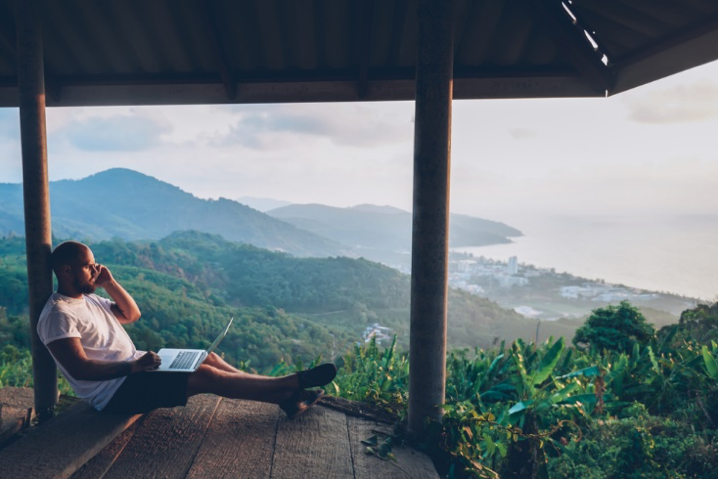 It's the beginning of summer and the years almost halfway done! Therefore, it's time to calibrate where you are with mid-year goals. You may really want to "check out" during these summer months, yet it's a perfect time to do a mid-year goal check in. Examine what's working, what's stalled and where you need help.
Review your project list
You know by now which of your projects are bearing fruit, which are dead in the water, and those that are teetering between the two. You can do this mid-year goal calibration on your deck or anywhere you're vacationing. Review your goals and project lists and use the principles outlined below to re-prioritize them:
Revisit your mid-year budget
While you may not feel like crunching numbers, get a jump on this task during the summer months. This way, when team members or department requests crop up later in the year, you'll have solid reasons for accepting or rejecting them. Your employees know you're holding them accountable with the mid-year goal check in.
Adjust your working environment
Chances are your office needs a tune-up. Clear out old files, shred papers and de-clutter. Add some inspiring artwork or family photos to bring a personal sense of pride into your daily space.
Read!
This is my favorite because it's something you have more time for in the summer.  While you might feel you're not "getting anything done", this time can be restful and a building block to your leadership success. I listed a few favorite books of mine last week and would love to hear about yours!
Do something "it's never the right time for"
Learn to sail. Take up gardening. What projects have you been putting off that a little extra time would help you complete? Pull up that list of deferred projects, pick one, and get started.
Are you ready to enjoy your summer and get your mid-year goal check done? I hope you take the time to both relax and recharge too. You'll be glad you did when it's closer to year end. Get in touch with me and I'll help you with your leadership or organizational development challenges!